PROGRAMS
DVRC Advocates
DVRC is proud to provide three different kinds of advocates - Field Advocates, In-Office Advocates, and Embedded Advocates - to victims depending on their individual needs. Our team is here for you.
The Domestic Violence Resource Center
Field Advocates are available to
meet you where you are!
DVRC takes a trilateral approach to victims services. Our agency utilizes Field Advocates, Crisis Advocates, and Case Managers to fulfill all our clients immediate and long-term needs. We believe that all three departments are essential to serving the needs of our community.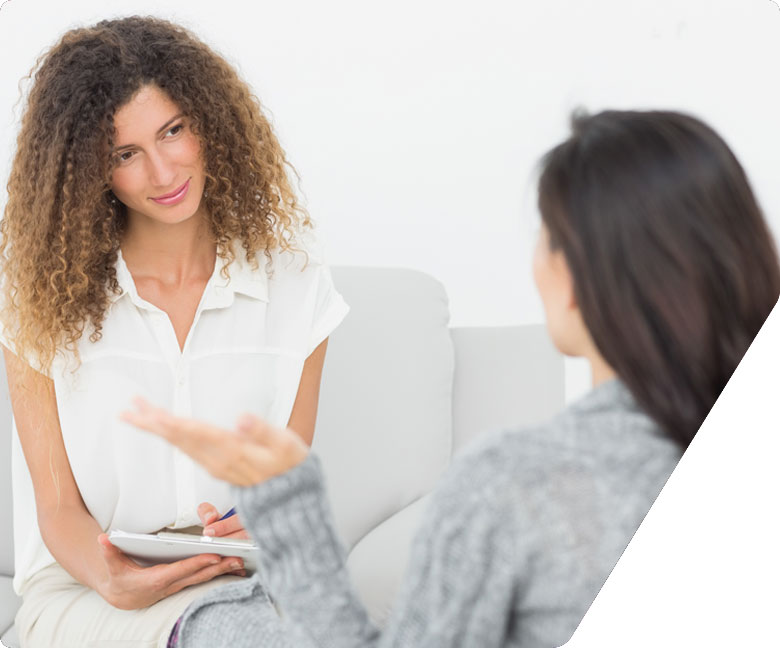 Domestic Violence Resource Center

Advocates

Program
Domestic Violence Resource Center

Advocates

Program
Our field advocates are available day and night to accompany the Albuquerque Police Department (APD) or the Bernalillo County Sheriff's Office (BCSO) to Domestic Violence crisis calls. The field advocate's only role in these crisis situations is to advocate for the victim. Field advocates are able to provide immediate crisis intervention and safety planning. They collaborate with law enforcement agencies to acquire emergency orders of protection, find safe places for the victim to go, and ensure that next steps in the criminal process are clear to the victim. Our advocates can also transport victims to Domestic Violence shelters, and provide emergency cell phones. These crisis calls can be highly emotional, and our field advocates are there to respond to the full breadth of the situation with compassion and empathy.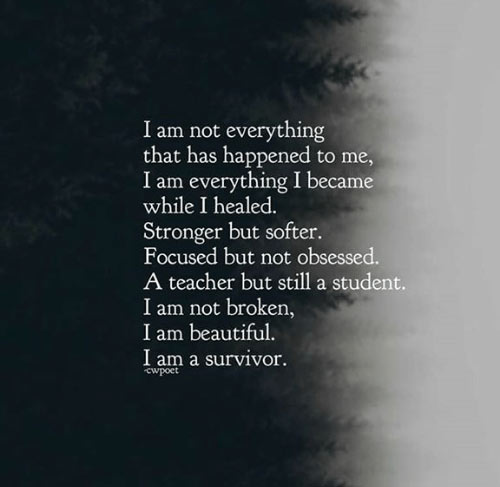 If you or someone you know is experiencing domestic violence, reach out for help today.