ABOUT DVRC
Committed to assisting
domestic violence victims
The DVRC team is committed to helping domestic violence victims in the community through education and prevention services.
Empowering victims to become survivors and thrivers by ending the cycle of domestic violence, sexual assault and stalking permanently by intervening where abuse occurs, advocating and providing resources for protection and safety, restoring self esteem and strengthening the human spirit.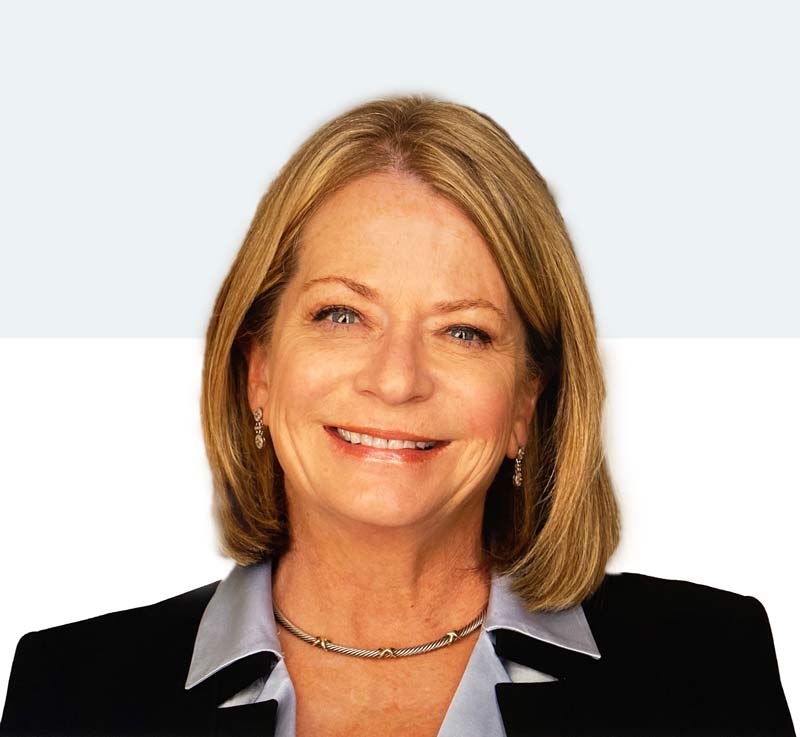 Kristin Middleton
Executive Director
---
Raised in Albuquerque, Kristin graduated from Albuquerque Academy and NMSU. A bit of a Renaissance woman, she pursued careers in sales, writing and marketing, then started up a thriving home care company in the Denver area, which she owned for ten years. As a survivor of domestic violence herself, she works to apply her entrepreneurial, business and operations experience to help other victims escape the throes of domestic violence.
---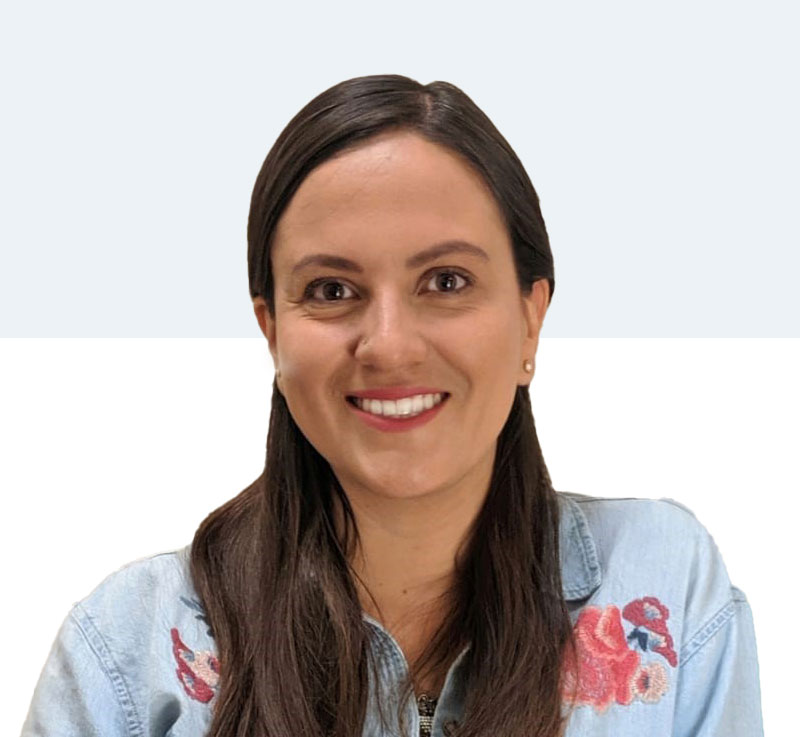 Maria Cahuenas
Director of Victim Services
---
Maria was born and raised in Quito, Ecuador, where she completed her studies in Clinical Psychology at Universidad de San Francisco de Quito.  Then, in 2016, she moved to Albuquerque and began working with children who were victims of trauma.  Through her work with the children, she realized that most of them lived in homes where domestic violence was a daily reality. This realization ultimately brought her to DVRC, where she is inspired daily to work with vulnerable populations, aiding in the mission to break the cycle of domestic violence.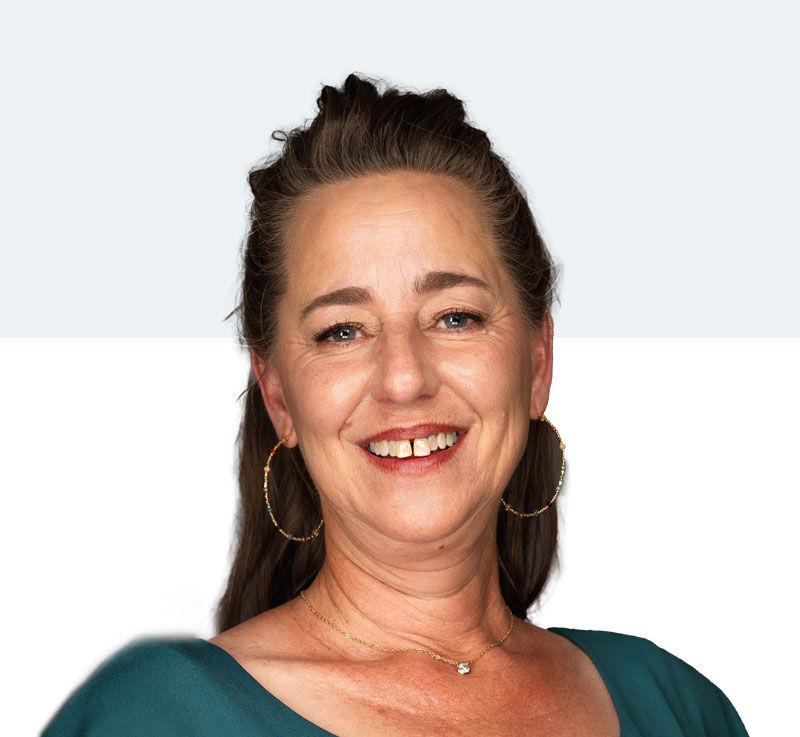 Donnie Moosher
Executive Administrative Manager
---
Originally from West Texas, Donnie brings many years of experience in administrative support to DVRC. She loves the role she plays within the organization- supporting a team that works for an amazing cause. Outside of the office, you might find her working in her garden, making jewelry or enjoying time with her family of four fur babies and her husband of 23 years.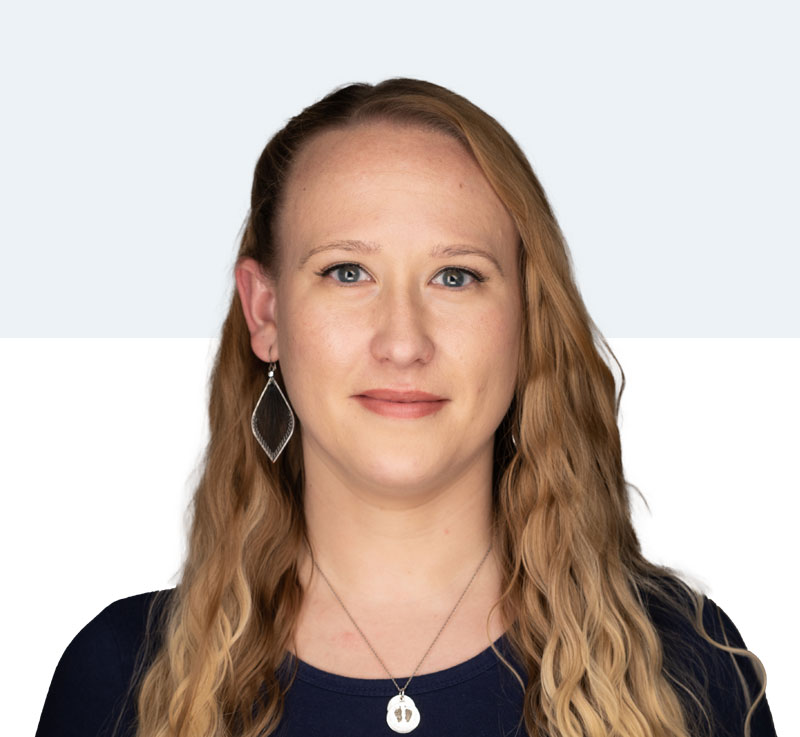 Rebecca Hetes
Field Manager
---
Rebecca joined the DVRC advocacy team in 2018. As Field Manager, she oversees the Domestic Violence Response Team – DVRC's field operations -  responding to calls from law enforcement to advocate for domestic violence victims between the hours of 5 pm and 3 am. Her background in police dispatch and domestic violence advocacy serves her well as she works closely with APD, BCSO, the Courts, the DA's Offices and hospitals, responding wherever domestic violence occurs.
Charlene Rimbert
President
---
Charlene Rimbert is the President of the Board. She has been a member of the DVRC board for 6 years. She currently works for Unite Private Networks as an Account Director. UPN offers internet and voice services to business for which she has 20+ years of telecommunications experience. Charlene is a member of CREW and is an Ambassador for The Albuquerque Hispano Chamber. Charlene is passionate about the cause and has made it a personal mission to help educate the community about Domestic Violence. When Charlene is not working or volunteering for DVRC, she enjoys golfing with her family and friends and spending time with her fur babies.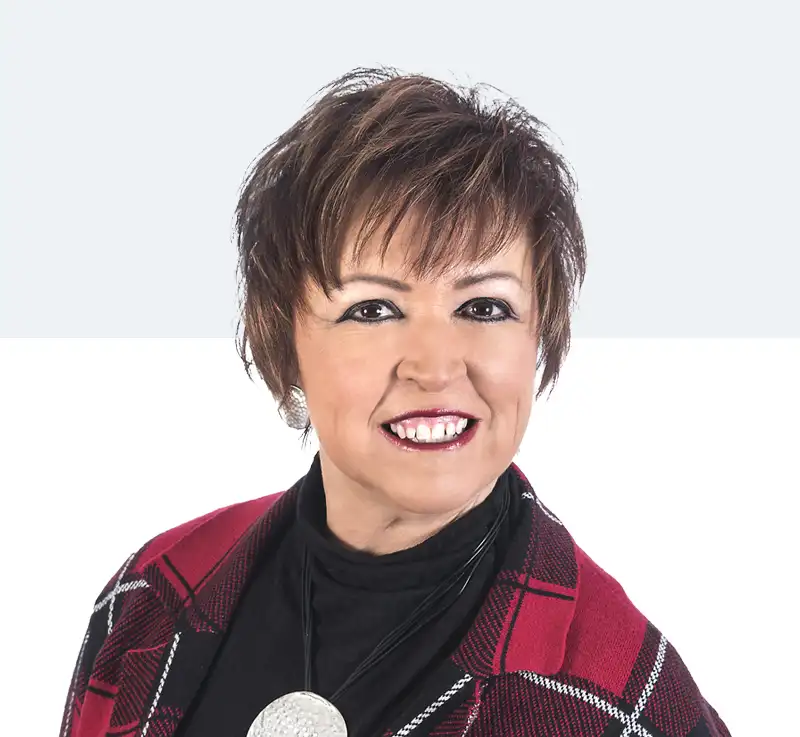 Steven Purwin, CPA
Vice President
---
Steven is the Vice President of the Board, and has been a member of the board for 3 and half years. Steven is a Certified Public Accountant (CPA) in New Mexico, and works as an Audit and Assurance Senior Manager at REDW LLC, the largest locally owned CPA firm in New Mexico. Steven's focus spans many industries, including construction, healthcare, retail, distribution, manufacturing, technology, and nonprofit organization. Steven manages some of the firm's largest and most technical commercial engagements. Steven is a member of the American Institute of Certified Public Accountants (AICPA) and the New Mexico Society of Certified Public Accountants (NMSCPA). When he is not working, he enjoys snowboarding, golf, and is a health and fitness enthusiast.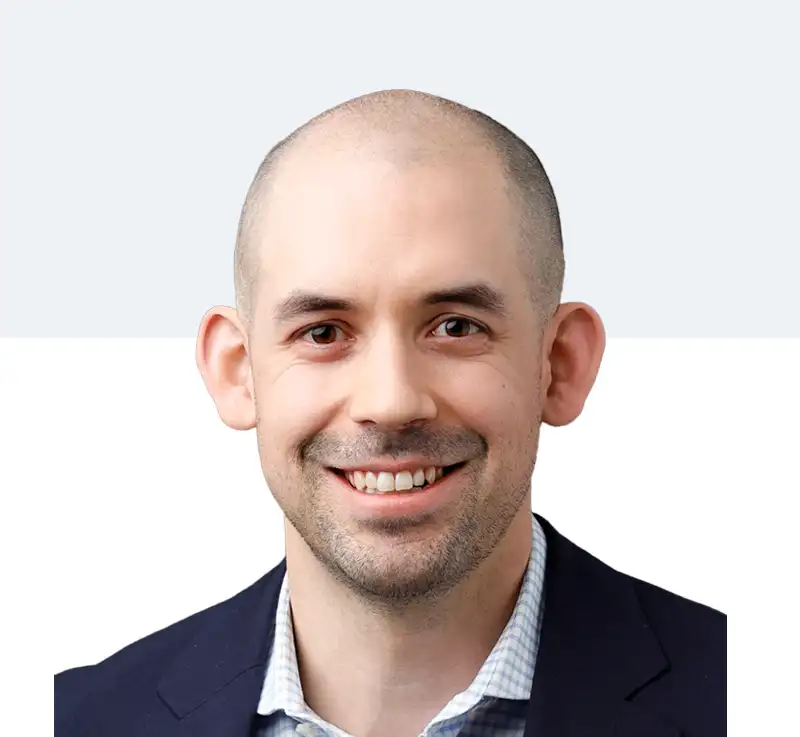 Denise Wilcox
Secretary
---
Vice President - Human Resources and Corporate Security Denise is responsible for leading Human Resources and Corporate Security. Before joining New Mexico Gas Company in February 2009, Denise built a distinguished career with the City of Albuquerque, serving in a variety of leadership positions in municipal development, environmental health, labor relations, risk management and customer services. Denise holds a Master's degree in Public Administration and a B.A., both from the University of New Mexico. She is certified as a Senior Professional in Human Resources (SPHR) and holds the SHRM-SCP designation through the Society for Human Resources Management.  Denise serves on the Board of Directors of the Domestic Violence Resource Center and the Anderson School of Management Foundation, and also serves on the Human Resources Advisory Board of the Anderson School of Management.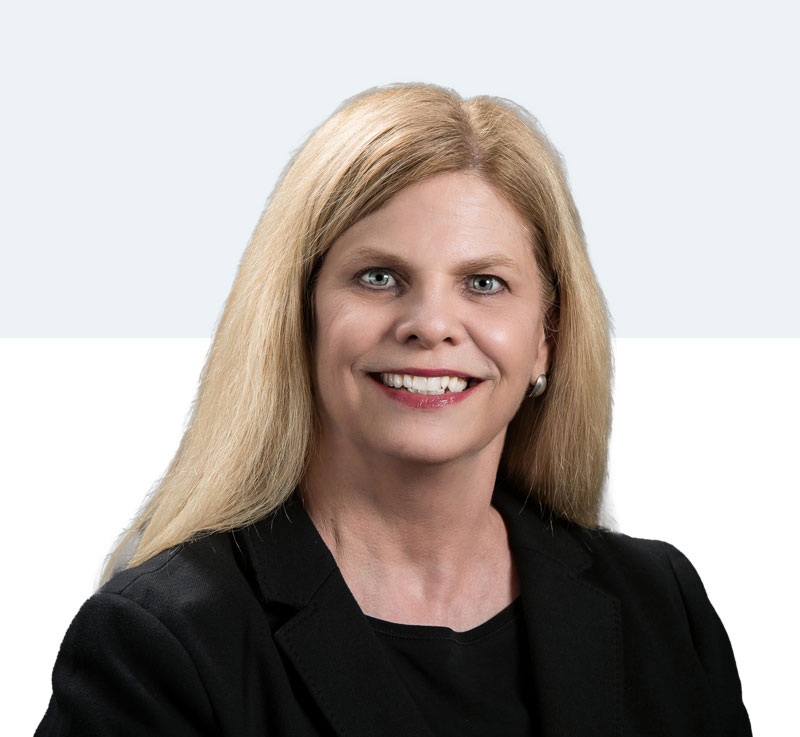 Kathy Freeman
Treasurer
---
Kathy Freeman joined the board of the DVRC in 2019, and currently serves as treasurer.  She retired five years ago from a wonderful career of 42 years with Bank of America.  Her last eight years were spent managing the largest banking center in New Mexico.  Since her retirement, she and her family have enjoyed lots of traveling, hiking, golfing, grandchildren and time with friends.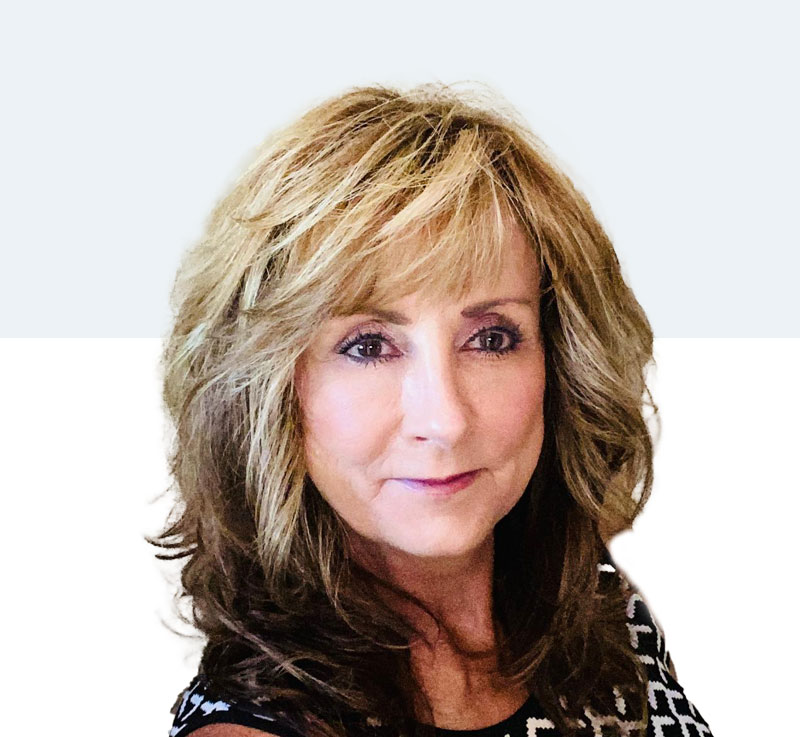 Legal Counsel: Samantha Adams, Esq.
Adams+Crow Law Firm
Tara Arrieta
Technical Business Development Specialist
Sandia National Labs
Aly Bachechi
Dir. Of Finance, US Eagle Federal Credit Union
Jenn Cody, MRP, CIPS, PSA
Qualifying Broker and Owner,
New Mexico Real Estate Group, ABQ Metro
Laura Horton, Esq.
Leigh & Dougherty, P.C.
Rachael Maestas
Owner, RM Communications
Terry Riddle
President, Rocky Mountain Media Services
Lieutenant Glenn St. Onge (Ret)
Albuquerque Police Department
Chadwick Tivis
President, First Contact Communications LLC.
Robert Sanchez
Sales Manager, Legacy Mortgage
Kathy Teston
Executive Director, Women's Specialists of New Mexico
Marie Brown-Wagner, MD  (Ret)
Monthly Board meetings are open to the public.  Join us using this Microsoft Teams link on the second Tuesday of every month at 3:30 pm MST.
If you wish to make a statement at a meeting, please submit your request via email to dvrc@dvrcnm.org so that we can include it on the agenda.
Trustworthiness - Growth - Safety - Compassion - Resiliency
The Domestic Violence Resource Center (DVRC) is a Trauma-Informed Agency whose main focus is to help victims of domestic violence break the cycle of abuse in their lives. Each department (Advocacy and Case Management) is here to provide the resources, guidance, and support needed to help victims get to safety, become independent, and heal.
We are working to change the social norms that contribute to the continuance of violence. Our goal is to help a victim break the cycle of violence and heal in order to have healthy relationships in the future.  All services at DVRC, Inc. are free, confidential, and always handled by trained professionals.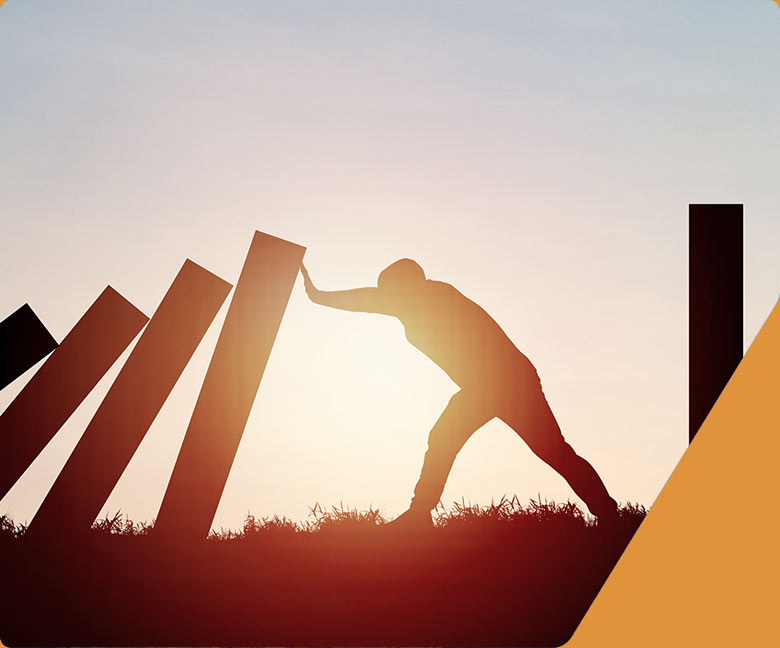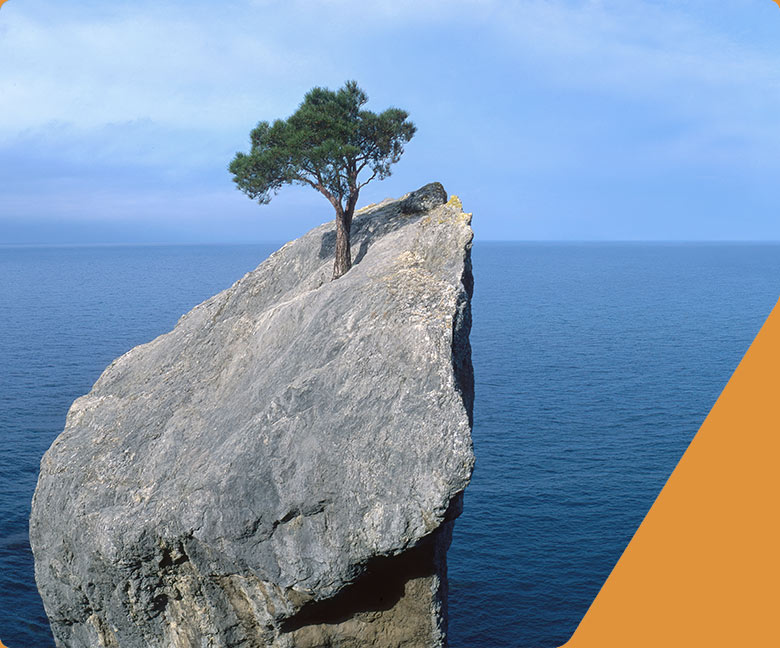 You are not alone
DVRC, Inc. is here to Empower Victims of Domestic Violence and Engage the Community to End the Cycle of Domestic Violence through Education and Prevention.
Our Commitment to Confidentiality
We are a Trauma Informed Agency whose main focus is to help victims of domestic violence break the cycle of abuse in their lives.  Our goal is to help victims break the cycle of violence and heal in order to have healthy relationships in the future.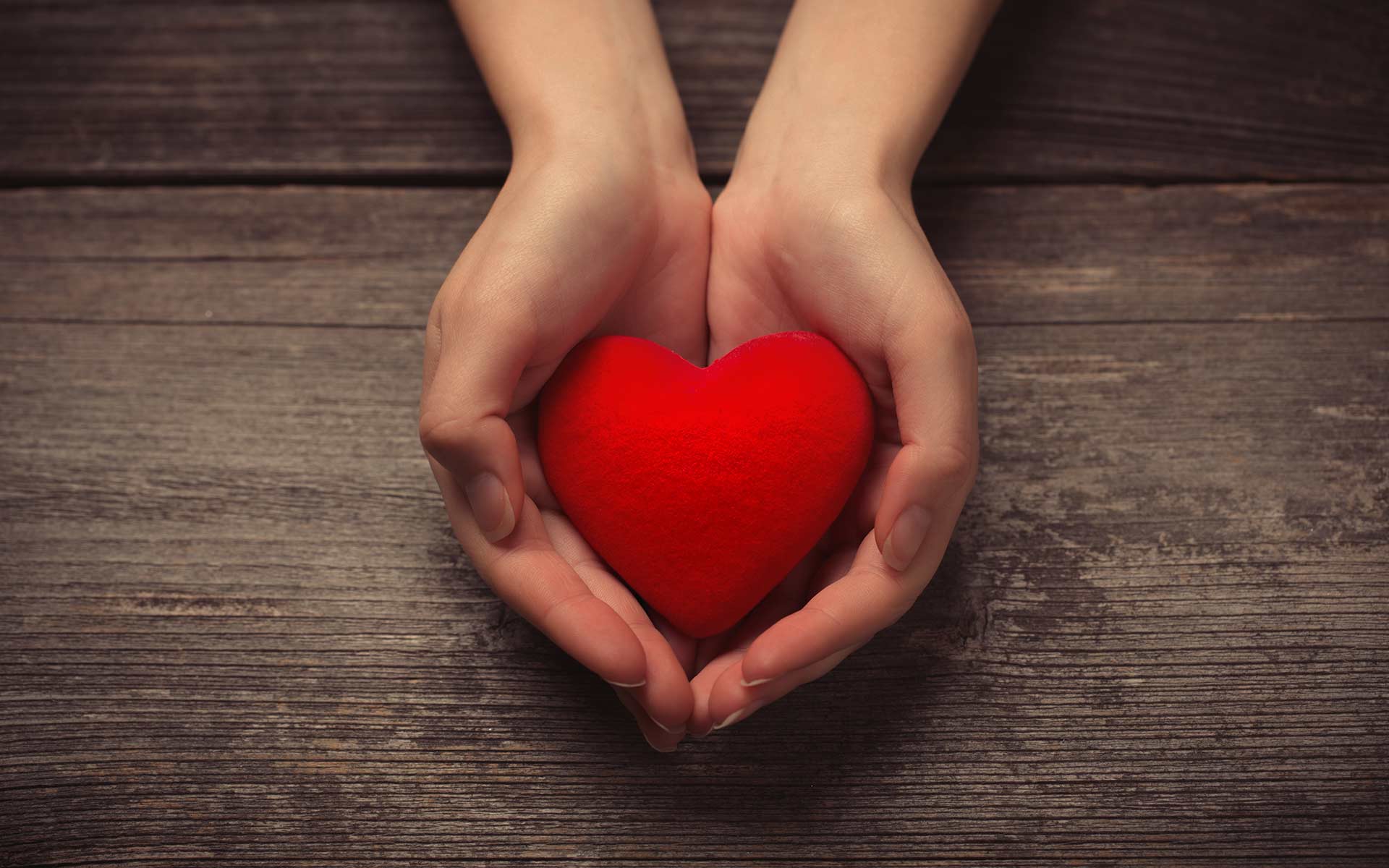 Want to help?
Your donation goes directly towards helping victims of Domestic Violence and their Families.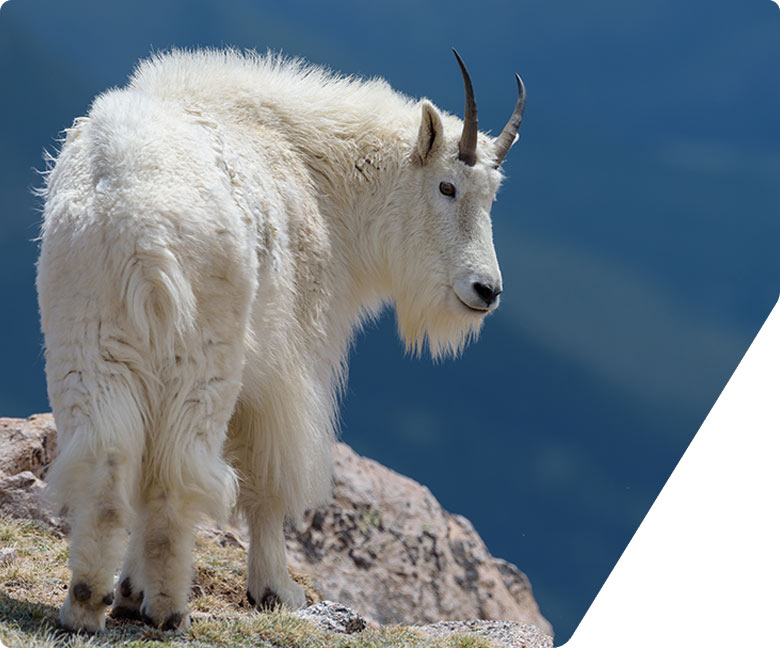 Our History
DVRC, Inc. was formed in 1996 to provide advocates, alongside the Albuquerque Police Department, at domestic violence scenes. In 2007, we joined the Family Advocacy Center to provide assistance to domestic violence survivors leaving abusive relationships and grew to include Trauma-Informed Counseling & Case Management Services.
We work with multiple community organizations to help provide resources, legal help and financial resources needed to get a victim to safety and work with them to rebuild their lives after domestic violence.