PROGRAMS
We are here to help YOU
DVRC is proud to offer a wide range of programs, educational and financial resources and community outreach to victims, advocates, healthcare professionals, law enforcement, businesses and schools.
You can be in control of
Your Future

.
IF YOU ARE IN AN ABUSIVE RELATIONSHIP…
Your first step is to create a Safety Plan. DVRC's Confidential Advocates can help. Contact us at 505-248-3165
DVRC'S exceptional staff can help you, and your children, in a number of ways including:
Safe Shelter/Safety Planning
Emergency Restraining Orders/Orders of Protection
Case Management
Connections to Community Resources such as legal assistance, housing assistance programs, clothing and food
Much More
Love is not supposed to hurt. DVRC is here to support you on the path to a safe life for you and your family.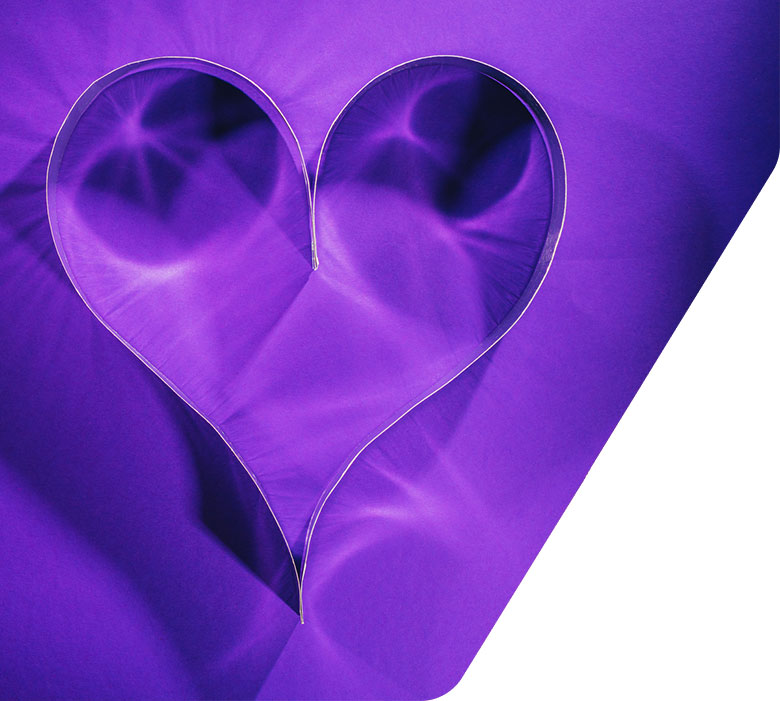 Domestic Violence Resource Center

Victim Assistance

Programs
Domestic Violence Resource Center

Victim Assistance

Programs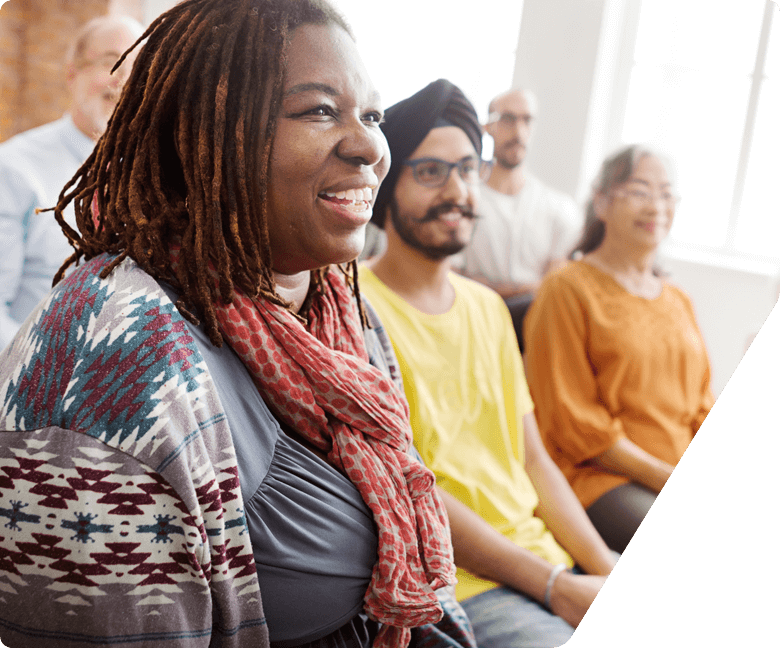 DVRC advocates offer help and support to victims of domestic violence by providing them with resources for shelter, food, clothing, transportation and both legal and medical assistance.  DVRC advocates will provide personalized safety plans and prepare victims to leave abusive situations.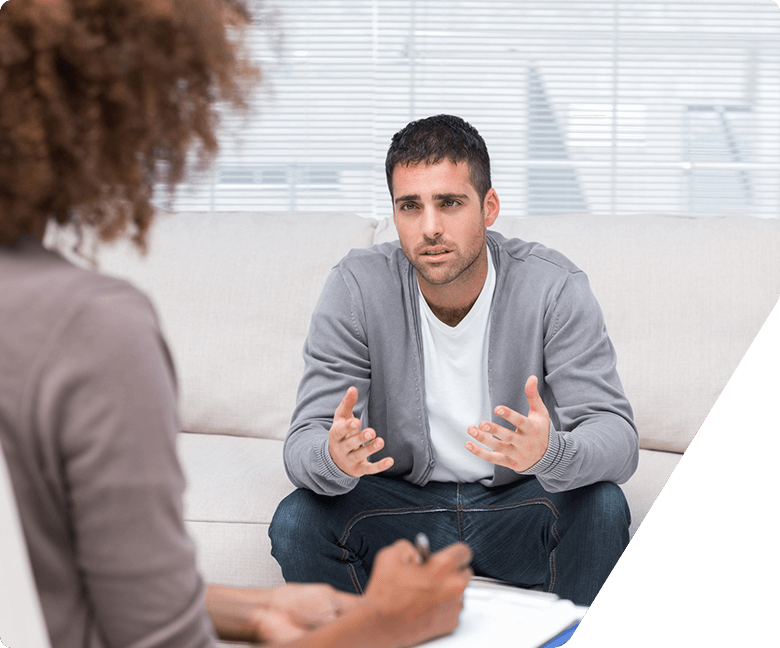 DVRC case managers assist domestic violence victims from start to finish ensuring they're ready to regain control of their lives after leaving their abuser. This includes providing resources that offer transitional and permanent solutions regarding financial security, housing, employment, education, training and more. 
From surviving to thriving.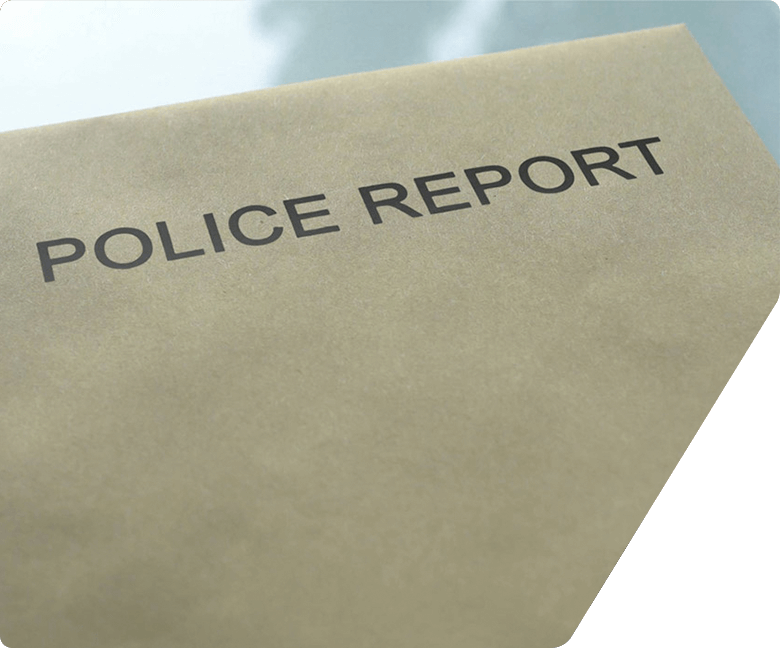 Field Advocates meet victims where they are and provide immediate resources and hope.
They are civilian responders, not law enforcement, and they help victims attain emergency restraining orders, develop safety plans, and get to a safe place (like a family or friend's home, the hospital or a domestic violence shelter).
We've got your back, literally.
Interested in helping

victims of domestic violence

?
IF SOMEONE YOU KNOW IS IN AN ABUSIVE RELATIONSHIP:
Don't gossip
Believe their story
Tell the Victim that they Do Not Deserve Abuse
Know your Local Resources
Encourage the Victim to contact DVRC for Help
Victims of Relationship Violence and Sexual Assault are left in trauma. Fear (for themselves, their children, other family members, etc.) can convince a victim that they have no options. By offering support and understanding, you might save a life.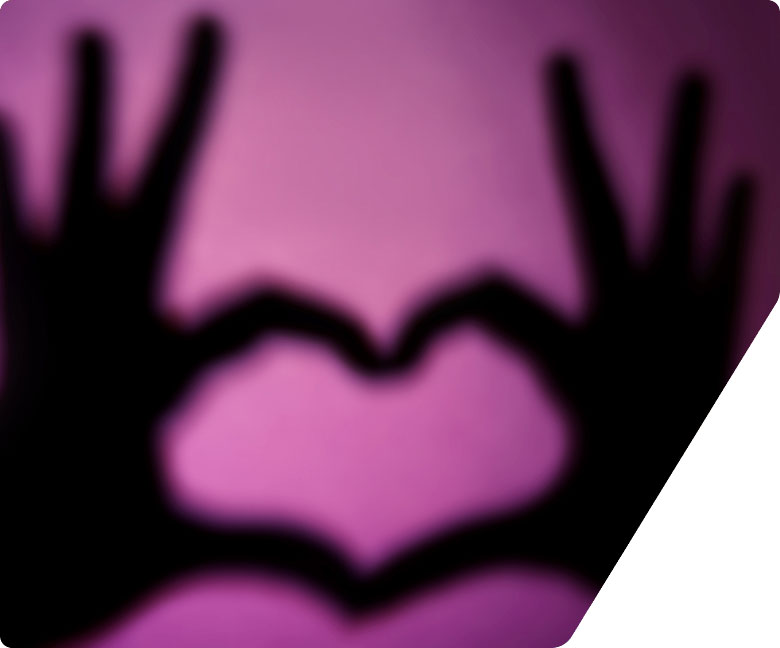 If you or someone you know is experiencing domestic violence, reach out for help today.