DONATE TO DVRC
Donations go directly
towards assisting victims
Contributions made to Domestic Violence Resource Center go directly towards helping victims of domestic violence and their families.
Your contribution will go directly towards helping victims of domestic violence ensuring their safety, health, and guidance towards a new future. 
The Domestic Violence Resource Center (DVRC) helps thousands of victims throughout Albuquerque and its surrounding communities, each year. With domestic violence cases on the rise, providing services for victims now and in the future is our top priority. The COVID-19 pandemic has forced victims to stay in close quarters with their abusers resulting in an increase in physical harm, rape, and sexual assault. DVRC needs your help to increase support for the growing number of victims in need of services in the ABQ community. On-scene assistance from advocates responding to police calls has doubled, and the increases for emergency medical help, transportation, shelter, clothing, and food have already exceeded pre-pandemic levels. Furthermore, the need for case management and counseling services to help victims heal is expected to exceed DVRC's capacity unless additional funding can be raised.
Your donations to DVRC go towards:
  Removing victims from danger
  Getting victims access to medical services, food, and clothing
  Help with emergency restraining orders
  Finding safe shelter and emergency housing for victims and their families
  Permanently separating victims from their abusers
  Advocacy and Case Management Services for Victims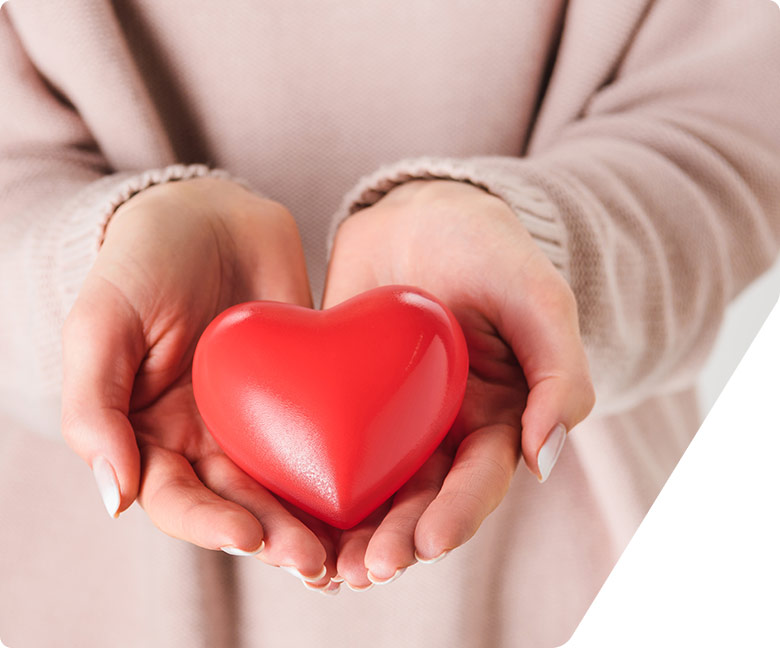 As a bona fide 501 (c)(3)non-profit organization, donations to DVRC are 100% tax-deductible.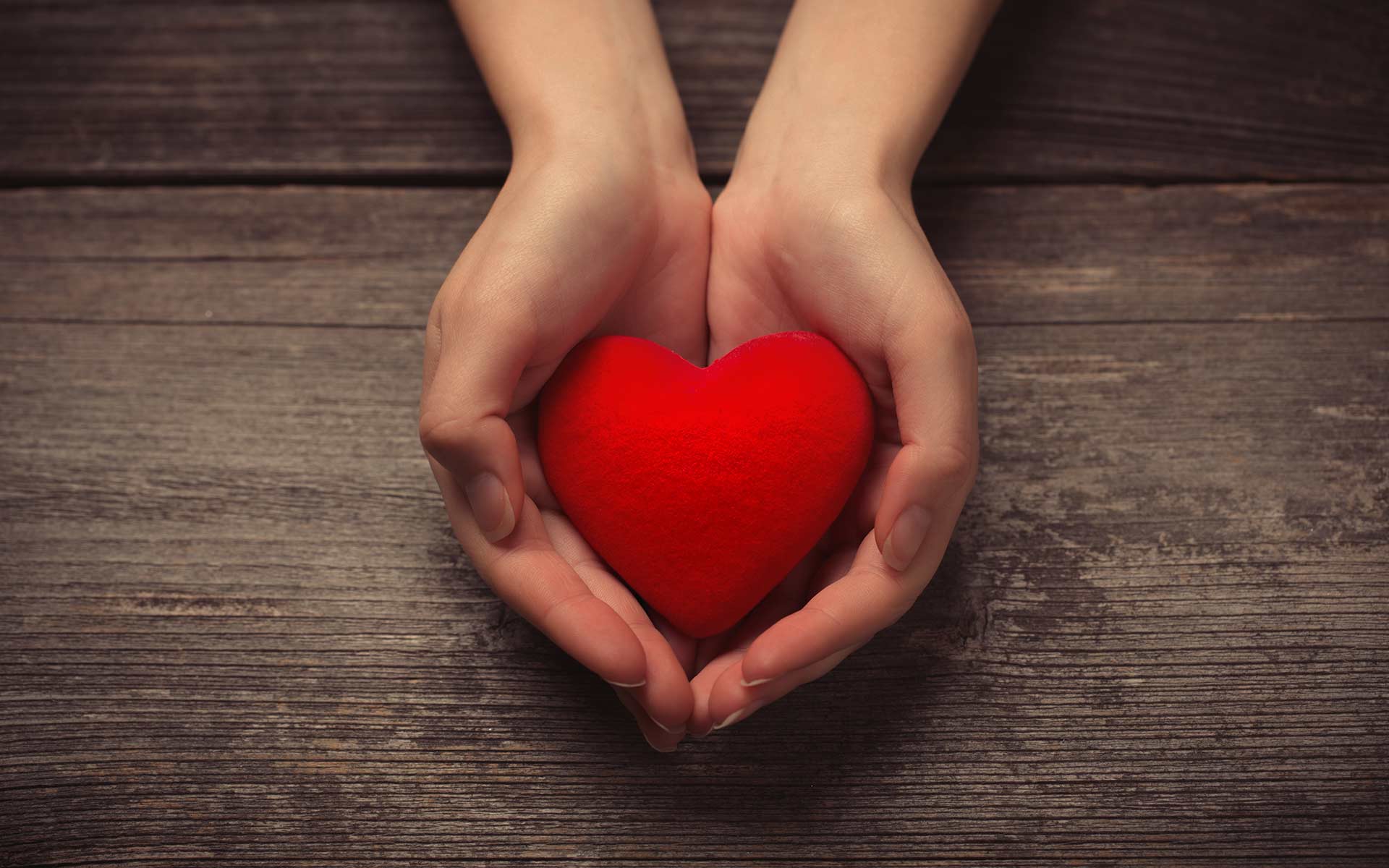 Your Donations At Work
---
For every $500 Raised
20 victims will feed their family for two days
20 victims will get access to Emergency restraining orders
1 victim and family will be safe for 5 days
For every $1,000 raised
---
25 victims will be helped with emergency funds
---
For every $5,000 raised
---
108 clients will be helped with shelter and emergency housing
For every $10,000 raised
---
35 victims will be permanently separated from their offenders
---
Make
DVRC

your beneficiary with the following retailers:
Make DVRC your beneficiary with the following businesses: Amazon Smile, Walgreen's and Kroger Companies
Choose DVRC as your AmazonSmile beneficiary! When you shop Amazon, AmazonSmile Foundation will donate 0.5% of the purchase price from your eligible smile.amazon.com purchases to DVRC! All you have to do is go to smile.amazon.com and search for DVRC, Inc., and select us as your charity to support!
Already use AmazonSmile? See how you can change your charity of choice here.
To make a donation through Walgreens, myWalgreens members can visit mywalgreens.com and log into their account. Customers not currently myWalgreens members who wish to join may visit mywalgreens.com to create an account today.
To donate utilizing Kroger Companies, please visit the Kroger Community Rewards page.
Additional ways to contribute
Donate your old cell phones to DVRC!  It's easy!  Bring to the DVRC office in downtown ABQ! – or call us and we will pick them up!